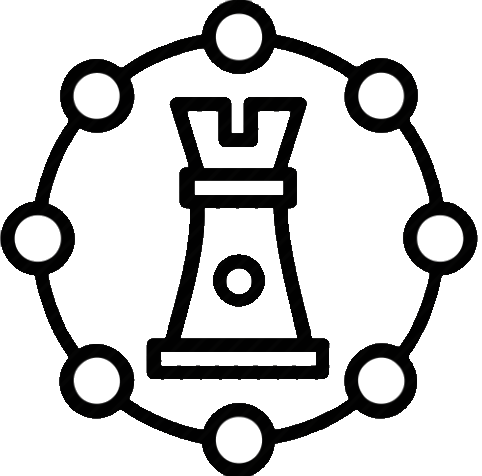 FifthStrategy Consulting Pty (Ltd)
FifthStrategy Pty (Ltd) is not just a 100% Women Owned Business, but owned & ignited by a SAIPA – Professional Affiliate Accountant coupled with 12 Years work Experience in an FMCG , FAIS Complaint, & Corporate Governance & Ethics.
You can be guaranteed that the advise & information you will receive will be handled with integrity, qualitative, & by best practise.
Let FifthStrategy Pty (Ltd) , take your business to the next level …geared up to reach & exceed your full business potential. We will do a 360 Degree review & analysis of your business to achieve your KPI's . Bookkeeping Services
Business Plans , Budgeting & Cash Flow Projections- Value Chain Analysis
Service Product Costing's – Finance Modelling
Minimize Tax Billing
CAPEX Tracking – AUC ( Assets Under Construction) , Project Charters/Fixed Assets Investment Charters.
Preparation of Working Paper Files for Auditors
Review & Analysis of Monthly Management Accounts Independent Review Sessions
Business Financial Analysis & Sign Off
Set Up Accounting Systems & Controls ( Standard Operating Processes – Governance)
Procurement Strategies – Cost Saving Iniatives Start Up Diagnostics – Company Registration
Online Staff Training
Goal Setting Sessions